GDT NaaS, Powered by HPE GreenLake for Networking
Simplify the design, implementation, and management of your HPE Aruba Networking estate.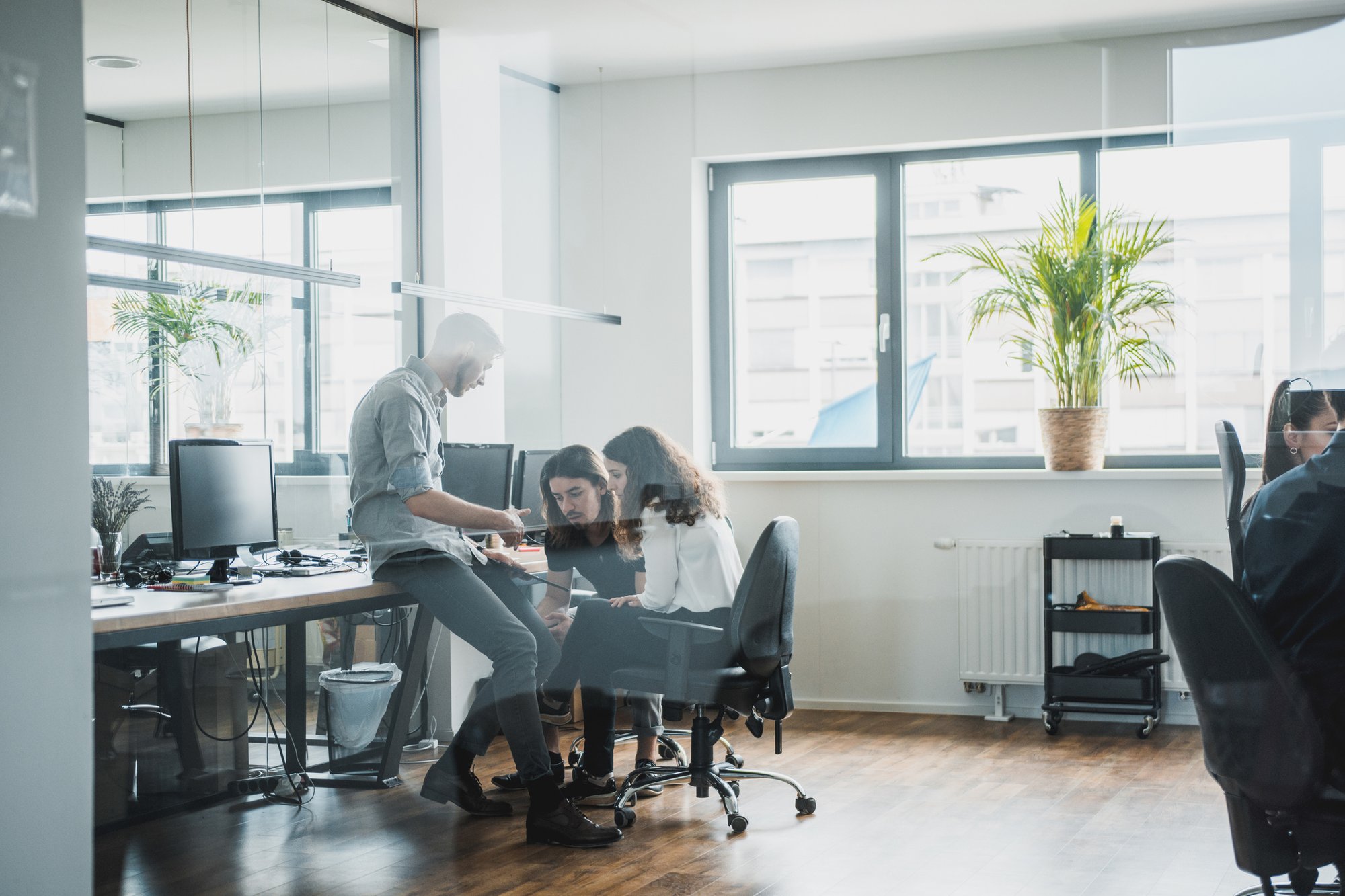 A Modern Approach to Full Lifecycle NaaS
Take an all-inclusive, subscription-based approach to HPE Aruba Networking hardware, software, and 24x7x365 support services with no upfront capital investment. GDT NaaS, Powered by HPE GreenLake for Networking, provides a flexible and cost-effective model designed to help your business fuel innovation, accelerate value, and lower risk.
Subscription Options to Meet Your Business Requirements
Enjoy smartly packaged subscriptions that simplify NaaS deployment and day 2 support. Choose from subscription options for wireless, wired, user experience insight (UXI), and network security policy. Deployment subscriptions include planning, designing, and implementing the infrastructure platform required for day 2 operations. Managed services subscriptions include proactive infrastructure monitoring and management, security patching and OS upgrades, and onsite break/fix/replacement throughout the life of your subscription.
Enjoy Comprehensive Benefits

Outcome-aligned
solutions

Cloud-like operating
model

Simplification and
savings

Full lifecycle capabilities

Learn More about GDT NaaS, Powered by HPE GreenLake for Networking
Download the Service Description