Mini Golf Tournament with GDT
& ThousandEyes
Join us at our GDT HQ to learn about ThousandEyes and get in a round of golf in the process! Our presenter will be Alex Laric, a Cisco ThousandEyes Specialist alongside his SE, Scott Eddy.
When: Thursday, October 19th at 11 AM
Catered lunch will be served with a mini golf tournament to follow!
Where: GDT Innovation Campus, 999 Metromedia Pl, Dallas, TX 75247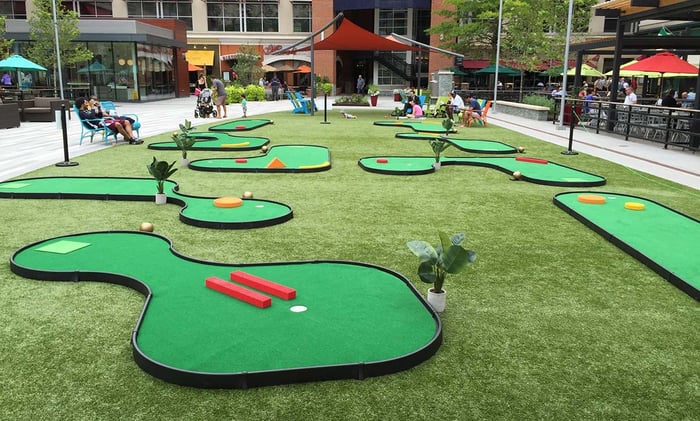 About ThousandEyes: What, might you ask, is ThousandEyes, and why should you care? That's an easy one. ThousandEyes is a Cisco SaaS based solution that provides visibility & automated troubleshooting capabilities across the internet & into the cloud. ThousandEyes illuminates the path a user takes when accessing applications hosted outside the four walls of the traditional enterprise network. When you can objectively measure the digital experience of an application, you can assure the user experience is as expected, and know exactly what to remediate when it isn't.